About
I am a versatile individual who is always eager to learn new information. I enjoy solving complex problems and come up with progressive solutions. I am very fond of meeting new ethnic groups and learn more about their cultural endeavours. I love working with a team and have a mutual understanding with regards to how to approach a common goal as a team. I am passionate about creating web sites and software and applications. I want to create my own Application one day.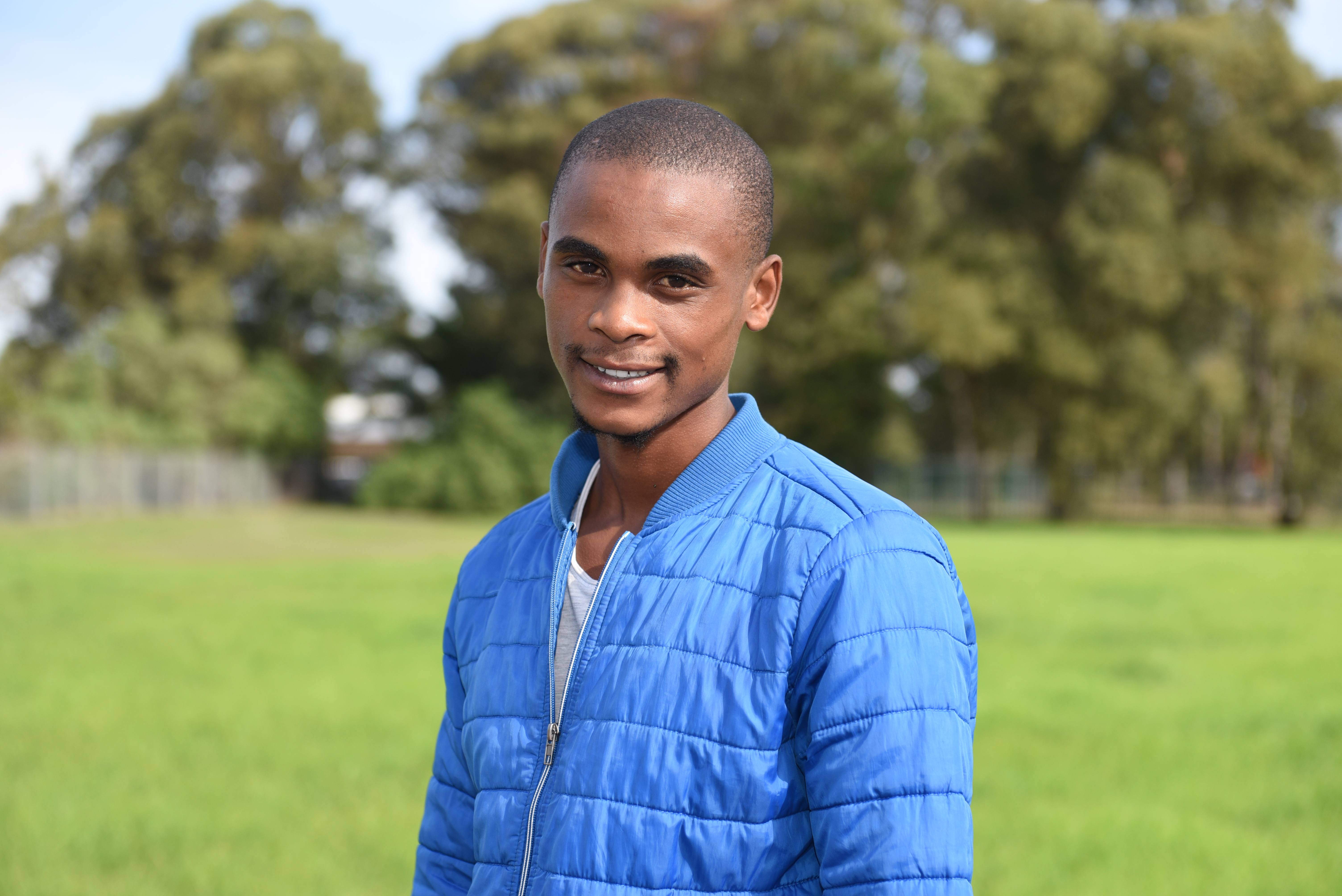 Biographical information.
Date of Birth:

30/10/1999

Phone:

+27 84 326 4128

Location:

21 ShowFlats, Langa, 7455, CapeTown
Email:

mndabeni6@gmail.com

Freelance:

Available
I live in a small township called "Langa", there's a newly grown delivery business by the name "Cloudy Deliveries". Those guys use Whats App and a phone call for communication to their customers throughout their daily operations. Moreover, through my analysis of this problem, I figured out that I can simplify their communication by creating an application for their business. That is a more convenient, reliable way of making their daily operations run smoothly. This will allow them to track deliveries, and promote efficiency, and accuracy in their business. I am super excited about the journey that I took to join Life Choices Academy, I hope that my dream of creating my own application may come true.
Passion Board
Reading
Watching Documentaries
Fitness
Sport
Tech Skills
I am a passionate Aspiring FullStack-Developer who as the following skills:
JavaScript Junior Developer
Soft Skills
Problem Solving
Teamwork
Time Management
Communication
Resume
Sumary
Objective
Innovative and deadline-driven Aspiring Fullstack Developer with highly enthusiasim in learning new information. Always obssessed with progress towards a delegated task by the superior. .
More info:

Languages:

IsiXhosa(Home Language)
English
Zulu

Criminal Record?

No

Driver's license?

No
Education
Current Education
2021
Institution:

Life Choices Coding Academy
Course: Coding
Modules:
PYTHON
JavaScript
HTML/CSS
MySQL
Tertiary Education
2017 - 2020
Institution:
Cape Peninsula University of Technology
Course:
ND: Sport Management
Modules:
Sport Management
Sport Marketing
Sport and Physical Recreation
Experiential Learning
High School Education
2012 - 2017
Langa High School
Subjects:
Accounting
Economics
Computer Application Technology
Mathematics Literacy
Work Experience
StartDate: June-2020 - EndDate: 2021-14 April 2021
Company Name:
Asante Internet Cafe
Contact:
+27 83 332 1755 (Owner)
Position:
Cashier
Duties:
PhotoCopying
Scanning and Email Documents
Creating Funeral Programs, Wedding, and Ritual Programs
Faxing
Assisting with Assignments and Homeworks
Reason for leaving
Enrolled for a new Course
Projects
All
HTML/CSS
PYTHON
JavaScript
VueJs
Testimonials
Masimthembe is a natural developer. He dives headfirst into code, but makes sure to keep his head up and assist his peers.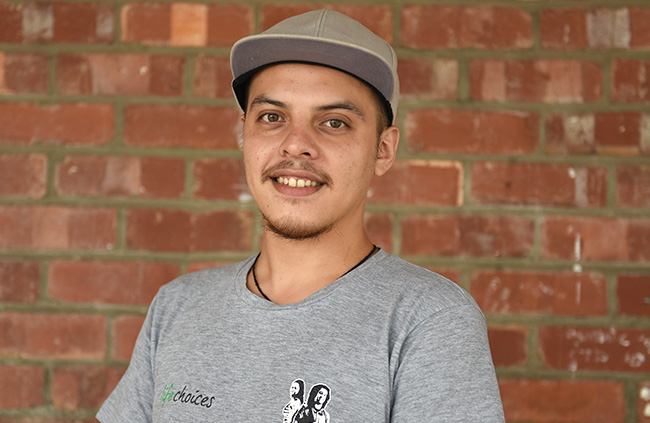 Jason Wandrag
HTML/CSS & JavaScrip Lecture
Masimthembe is a very good student who works very hard. He has great communication and intellectual skills. Masimthembe has the ability to learn new programming tools quickly. He has no problem of working both on the back-end and front-end.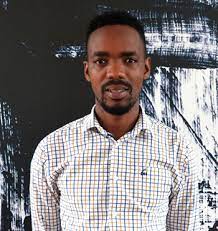 Thabelo Tsotetsi
Python Lecture
He is a very dedicated person and a hardworking individual. When he is delegated a task by superiors he makes it a point that it is completed. He commucates well with other people around him and he also has good a listening skill. He is always professional in any manner or any situation. He definetly someone you can rely on.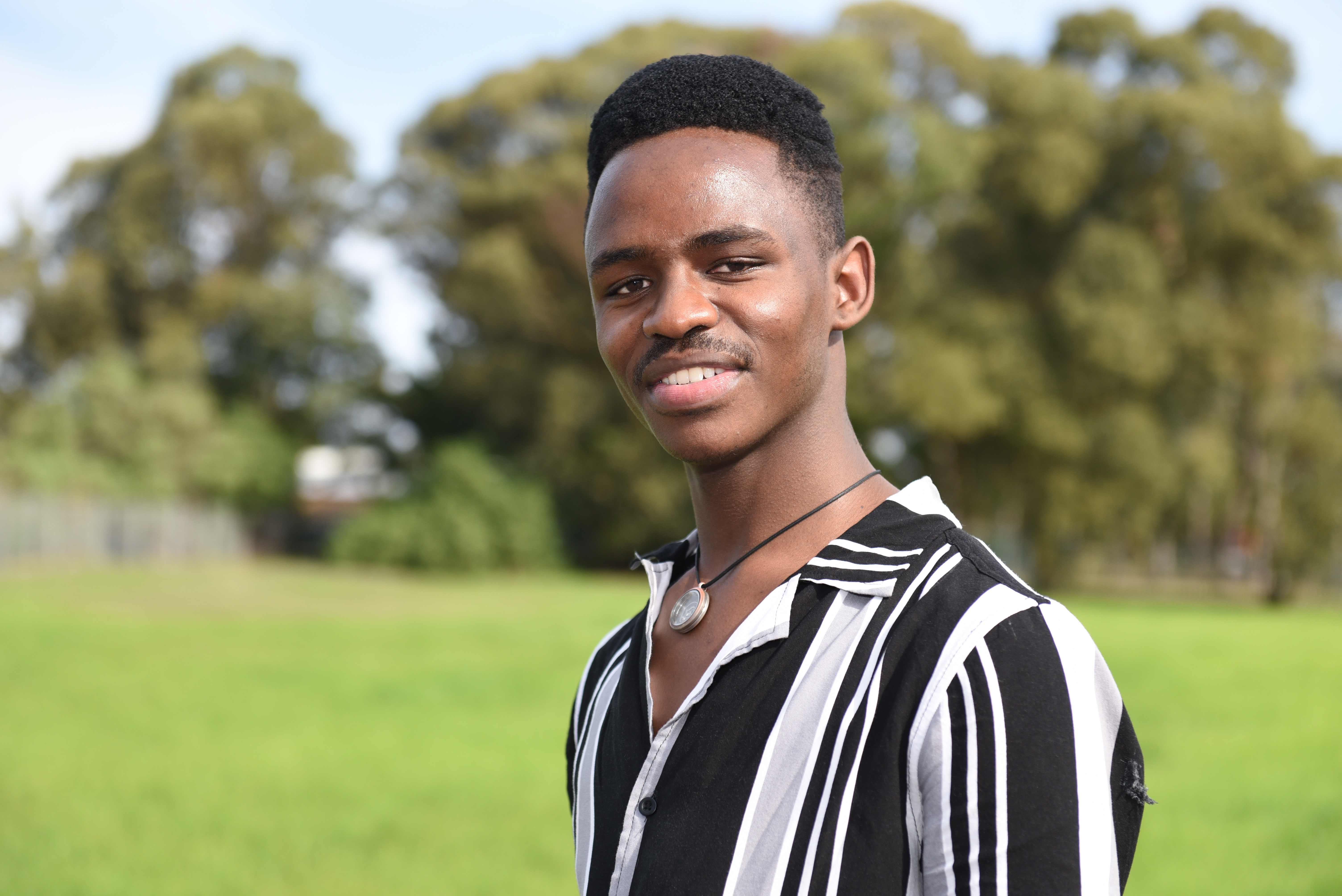 Mpendulo Khoza
Classmate
Masimthembe is a committed person, he doesn't stop working until the job is done. He's a good lisner and is very welcoming. He embraces your energy. I think Masimthembe is a really good to have around. He's Smart and very hardworking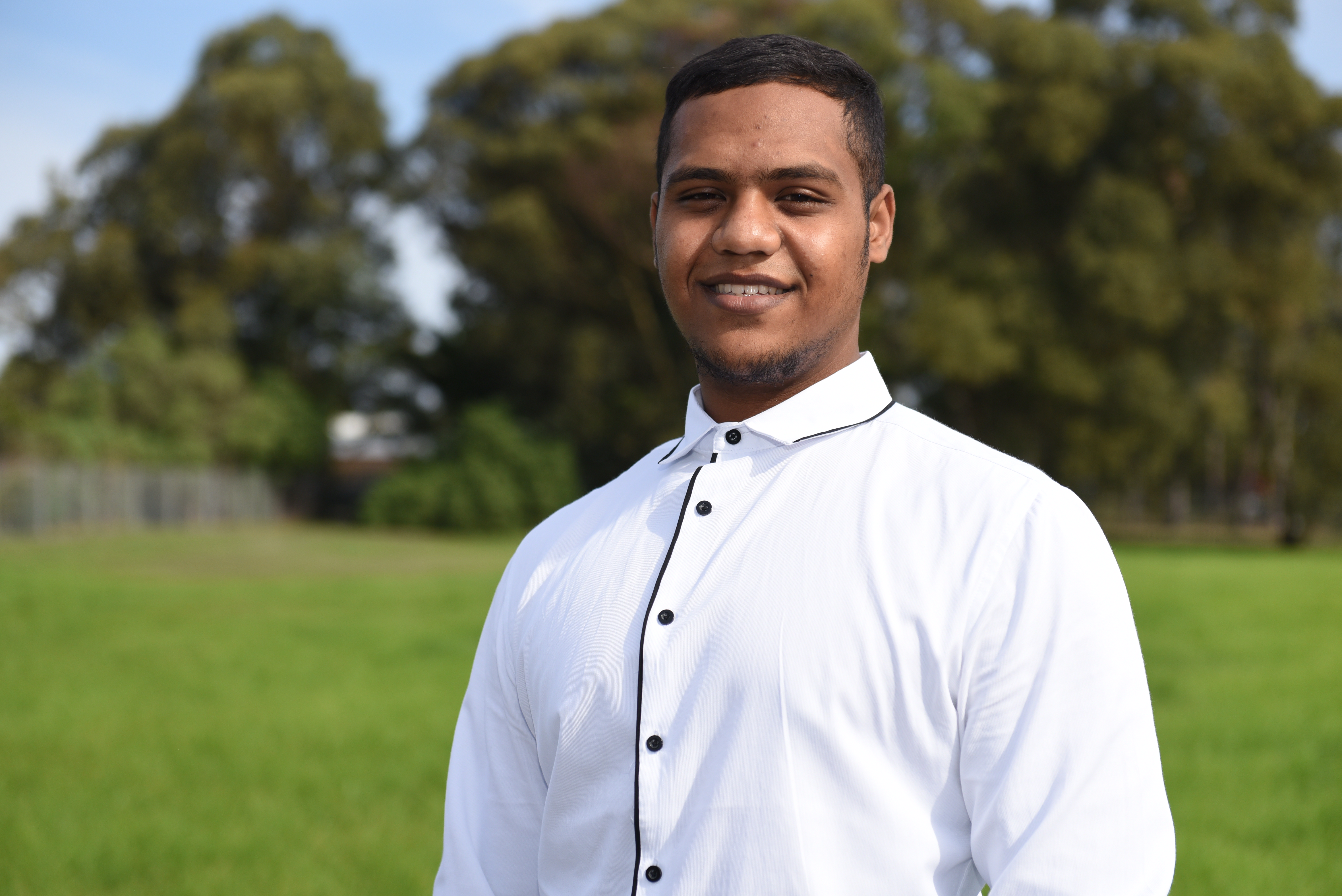 Abdul Malik Mohamed
Classmate
Contact
Location:
21 ShowFlats, Vokwanay Way, Langa 7455
Email:
mndabeni6@gmail.com